Brainfood Box Project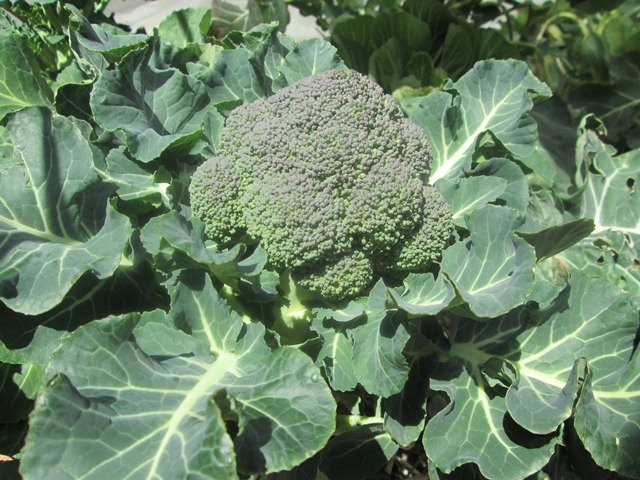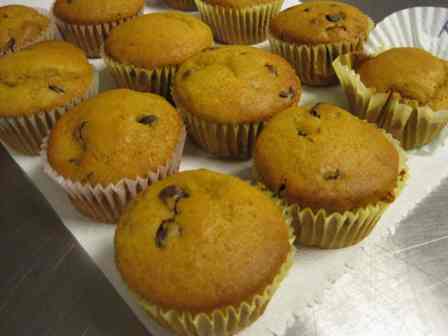 What is the Brainfood Box Project?

This summer program gives Brainfood graduates the opportunity to showcase their cooking and leadership skills by running a seasonal summer CSA operation. Participants will be responsible for planning, creating, and marketing a CSA box-series that includes variety of prepared foods, organically grown produce from the Youth Garden, and support resources like recipes and healthy eating tips to help CSA subscribers make the most of new ingredients.
Shares are now available! Sign up here!

Brainfood Boxes: Delicious Contents, Fresh Approach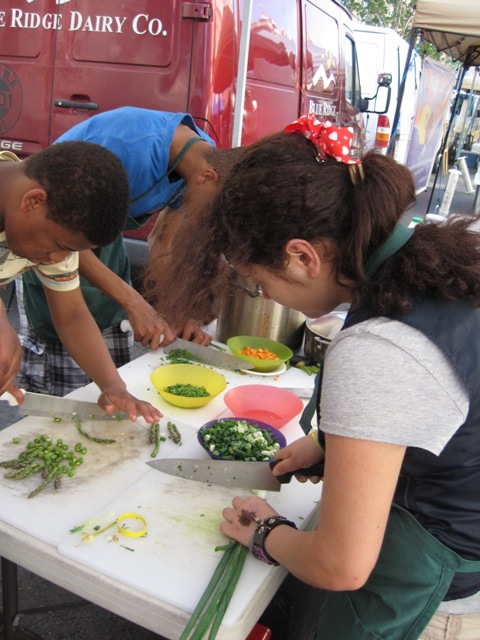 Our boxes build on the model of community supported agriculture, where subscribers sign up at the beginning of a growing season to receive seasonal fruits, vegetables, or food products.

Here's what's in our boxes that makes them unique:

Prepared foods that are youth-approved and homemade
Teens in the Brainfood Box Project will prepare all the food items for our boxes and gain experience in food production, growing and harvesting produce, and marketing.
Organically grown produce from the Brainfood Youth Garden
Box subscribers will also receive produce grown in our urban garden and harvested by our youth participants. This could include herbs, vegetables, and other non-processed produce
Educational tools to make all foods accessible
Our CSA boxes will mirror our belief that making healthy changes starts with education and support by including recipes, cooking tips, and suggestions on how utilize new produce
Join us this summer!
Teens who have previously completed Kitchen All Stars, Community MVPs, or the Summer Institute are eligible to enroll in this program. For teens participating in the Summer Youth Employment Program, you can opt to attend Brainfood as a summer placement site.
We have two upcoming information sessions that teens can attend to learn more about the Box Project:
Monday, April 15th 3:00pm - 4:30pm
Tuesday, April 16th 3:00pm-4:30pm
Both information sessions take place at the Brainfood Innovation Center (900 Massachusetts Ave. NW)
Can't Make An Info Session?
Applications are available on our "Downloads" page. Please apply by May 1st if you would like to be placed at Brainfood through SYEP; we have a limited number of SYEP spots available and will be accepting students on a rolling basis.
Mail: Brainfood Innovation Center, 900 Massachusetts Avenue, Washington DC 20001
Email: Please send completed applications to maeve@brain-food.org
Fax: 202-478-0502