Home
Brainfood is a non-profit youth development organization in Washington, DC. Using food as a tool, Brainfood builds life skills and promotes healthy living in a fun and safe environment.
Brainfood featured on Fox News!
Fox News Sunday with Chris Wallace has named Brainfood their Power Player of the Week. The segment, featuring Brainfood youth participants and Executive Director Paul Dahm, aired on December 6th, 2015. Find it online here or watch below!
Big thank you to all the chefs, judges, volunteers, guests, and of course the team at Poste for making Brainfood Burger Battle 2015 a success! See you next year!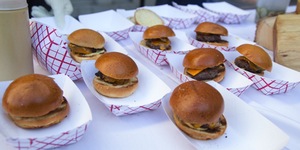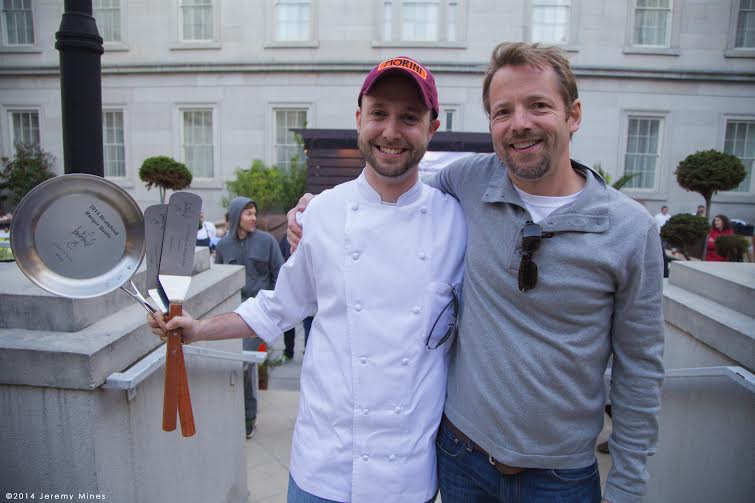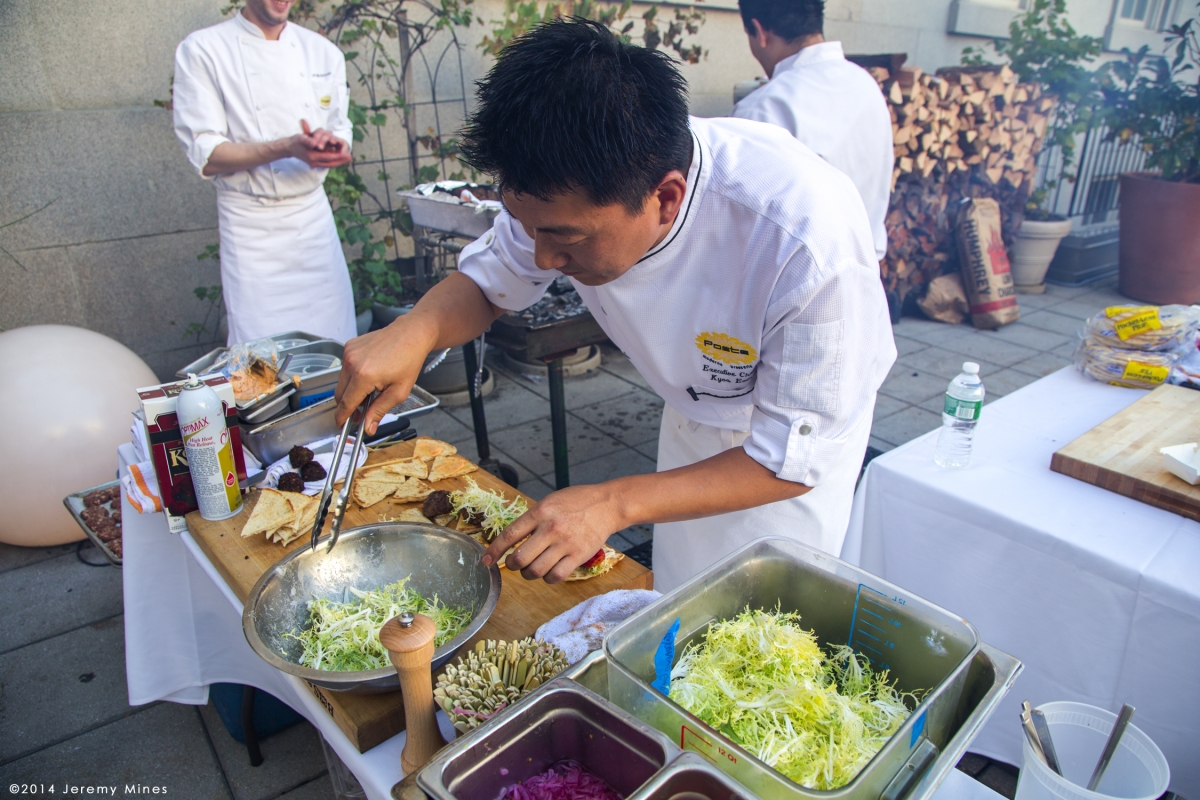 On September 20th, 2015 Brainfood hosted its 3rd annual Burger Battle – a cooking competition featuring some of the city's most acclaimed chefs preparing their best burgers. This year's event, hosted by Poste Moderne Brasserie, shocased a lineup of renowned chefs including: Chef Kyoo Eom of Poste Moderne Brasserie, Chef Matt Adler (Defending Champion) of Osteria Morini, Chef Joe Palma of Bourbon Steak, Chef Dan Singhofen of Macon Bistro & Larder, Chef Matt Hagan of Firefly, Chef/Owner Matt Baker of Gravitas , Chef Shannan Troncoso of Brookland's Finest, Chef George Rodrigues of Tico, and Chef Brian Robinson of DGS.
Judges included Ris Lacoste of Ris, Amy Brandwein of Centrolina and Matthew Ramsey of Porn Burger.

The event features local beers from Three Stars Brewing and DC Brau and specialty cocktails from three mixologists, as well as a pickle bar presented by Gordy's Pickles!



Brainfood Community MVPs featured on ABC7 News!
The ABC7 News team came to a recent Community MVPs & DC Scores workshop and got an inside view of the Brainfood kitchen. Check out their footage of our MVPs teaching the younger students to make chicken enchiladas, speaking about their Brainfood experience, and high-fiving the DC Scores particiants to end the day!

Brainfood is a 2013 Mayor's Sustainability Award Recipient!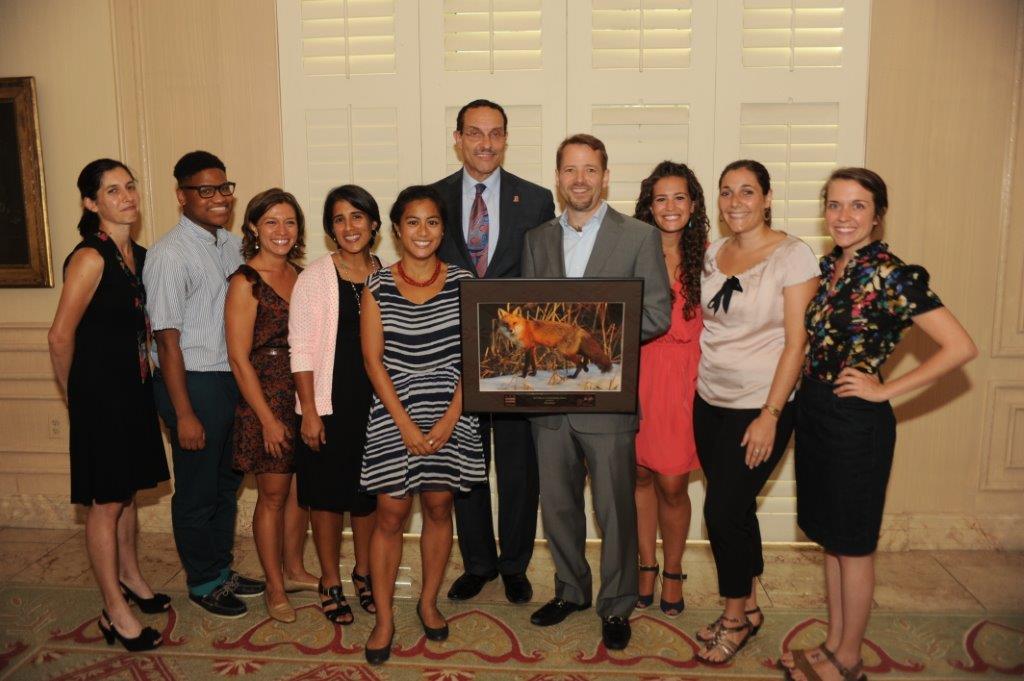 We were honored to be recognized this summer alongside other amazing organizations and individuals for our sustainability efforts. Check out our profile and read about the other winners on the Department of the Environment site.
Brainfood Innovation Center in its Third Year
The Brainfood Innovation Center raises awareness on youth and food issues in DC by: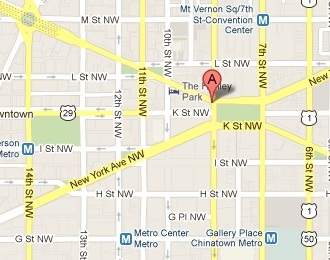 We believe that community based outreach, free or low-cost food education resources, and the creation of safe and welcoming spaces are necessary to change the way that people eat, cook, and buy their food. Expanding to the Brainfood Innovation Center is allowing us to reach even more youth and DC residents, while remaining firmly committed to our core values of community engagement and positive youth development.

How You Can Support Brainfood Programs
Brainfood Programs
Local high school students participate in our programs either twice a week after school or every day for five weeks during the summer. Activities include hands-on cooking classes, lectures, field trips and community service projects. Brainfood graduates are equipped with practical cooking skills, an introduction to the food industry, a framework for nutritious eating, and leadership experience that prepares them to make a difference in their community. Brainfood offers three programs:
Brainfood Kitchen All Stars is a year-long program (September - May) that introduces participants to learning life skills and leadership skills through food and cooking.
Participants attend classes 2 days/week (Monday & Wednesday or Tuesday & Thursday) from 4:00pm - 6:30pm.
This program is offered at our Chinatown and Columbia Heights sites.
Brainfood Community MVPs is a year-long program (September - May) where past Brainfood graduates use their leadership skills to plan, facilitate, and deliver healthy cooking workshops to the DC community.
Participants attend classes 2 days/week (Tuesday & Thursday) from 4:00pm - 6:30pm.
This program is offered at our Mt. Vernon Square site only.
Brainfood Summer Institute is a six-week summer program based on the content for our Kitchen All Stars program.
Participants attend classes 5 days/week (Monday - Friday) from 1:00pm - 5:00pm.
This program is offered at our Chinatown site only.
Brainfood Box Project is a six-week summer program where Brainfood grads run a summer CSA subscription
Participants attend classes 5 days/week (Monday-Friday) from 1:00-5:00
This program is offered at our Mount Vernon Square site only.

At Brainfood Homegrown, Brainfood graduates use their culinary talents and skills to produce top-quality, delicious, healthy snacks, that they then sell at our Brainfood Homegrown stand in Union Market, as well as at a growing number of distribution points throughout the city. Through Homegrown, D.C. youth are building professional skills with paid jobs, as well as connecting with the city's growing food community.
Brainfood has three sites in Washington DC:
1525 Newton St. NW
Washington, DC 20010
202-615-1195
755 8th St. NW
Washington, DC 20001
202-615-6182
900 Massachusetts Ave.
Washington, DC 20001
202-615-3981