Meet our Brainfood Summer Staffers!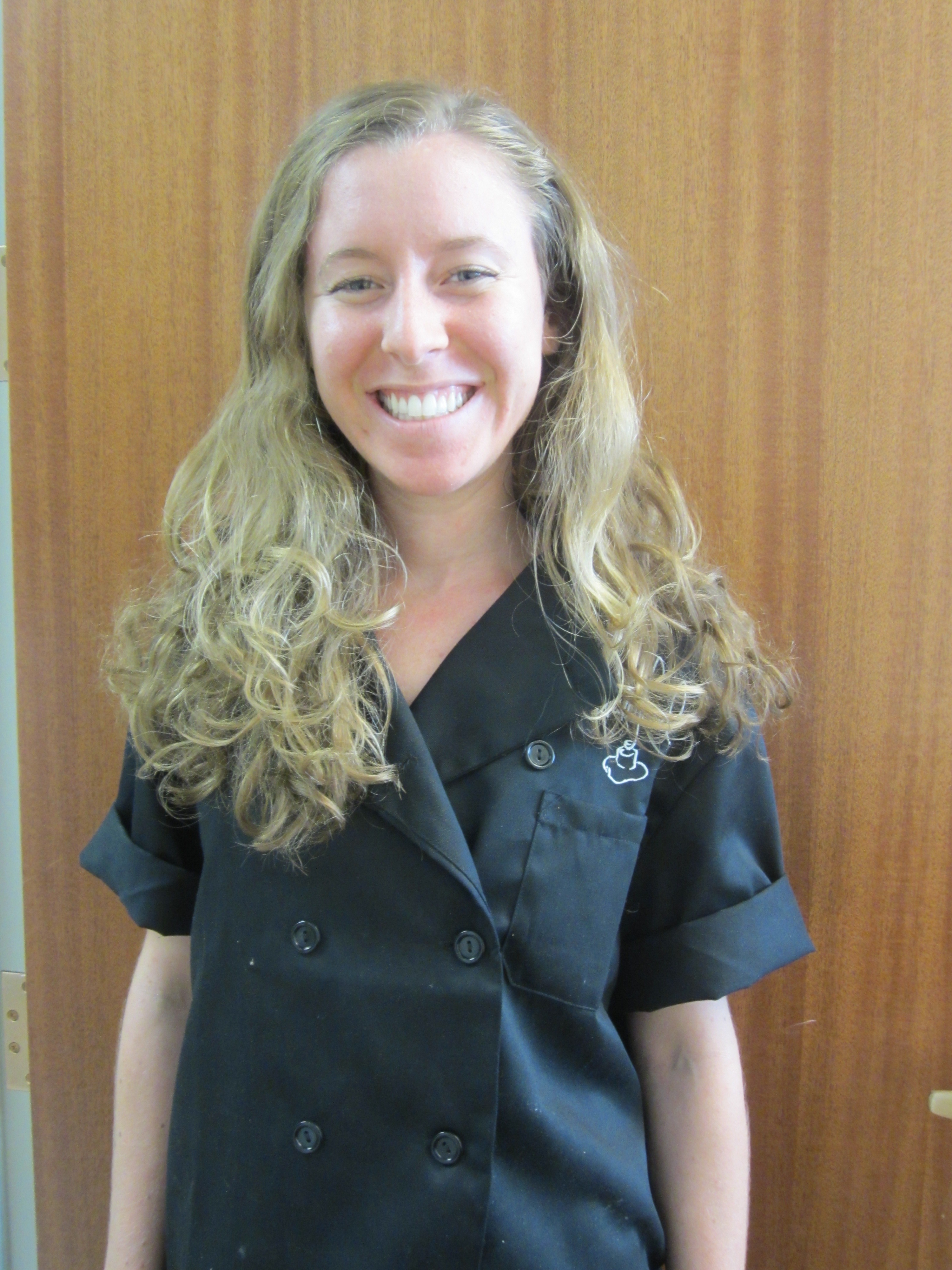 Cody Dunitz, Summer Intern, is currently in her fourth year at the University of California, Berkeley, studying International Health and Development with a focus in Nutrition. She grew up in Southern California and has been interested in nutrition and food justice for many years. She loves food, cooking and working with young adults. Before coming to Brainfood, Cody was a volunteer nutritionist for a Bay Area non-profit that specializes in food justice issues, and came to DC to work for Brainfood because she just couldn't get enough!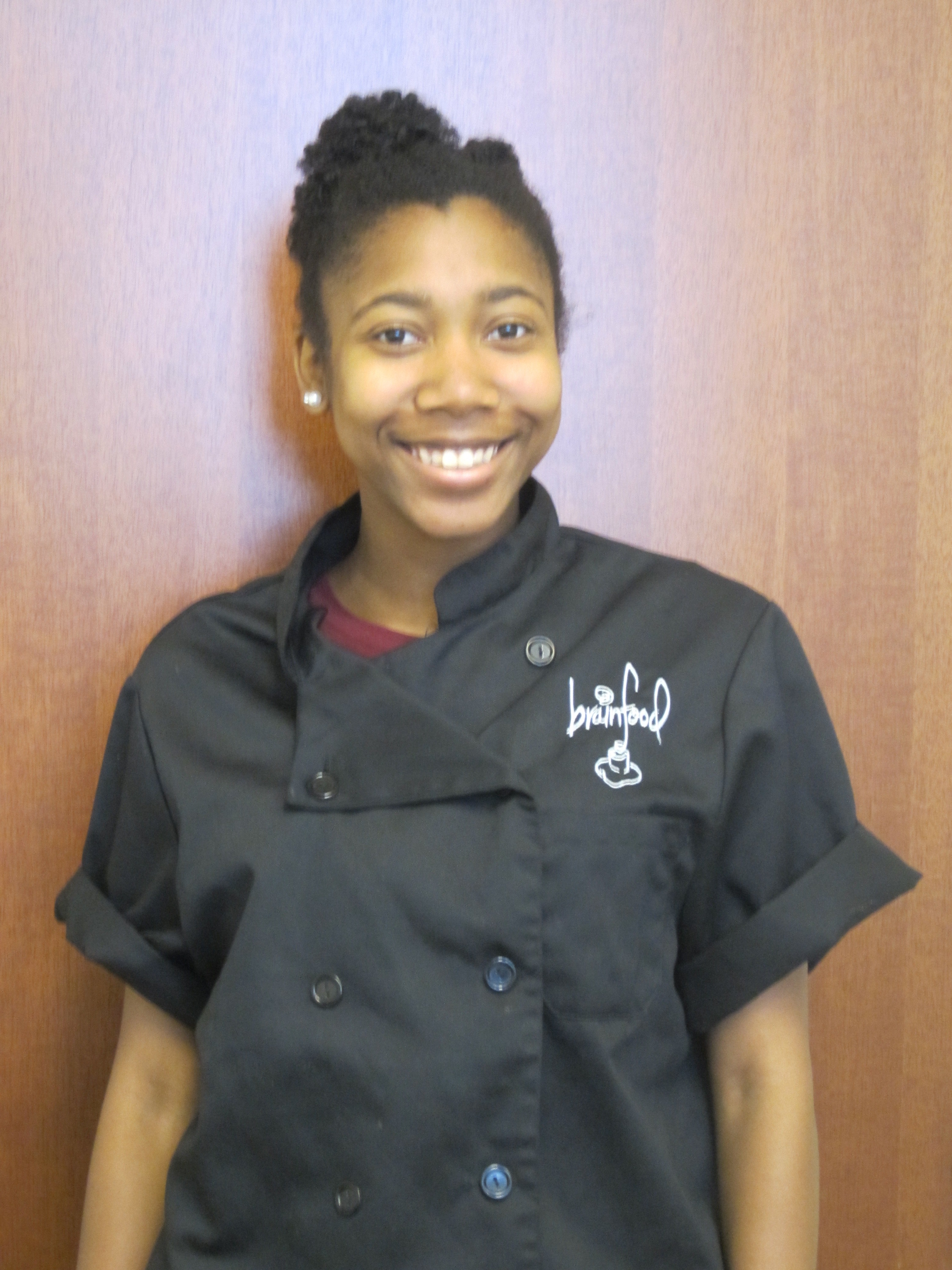 Khadijah Daniels is a DC native who attended Brainfood Summer Institute in 2007. Her experience at Brainfood lead her to explore food further, and is now pursuing a Food Science degree from Rutgers University. She is happy to have found an area of study that combines her two favorite things: science and food! She will be graduating in 2013 and hopes to pursue a career in Food Regulation or Food Product Development. Before joining the Brainfood staff, she worked as a student center building manager at her school. She loves cooking, drawing, trying new things, and being involved on campus. As a former student of Brainfood, she is very excited to be back this summer helping a new generation of youth to "cook, eat, learn and serve"!
Kemi Sobowale is a second year graduate student at the George Washington University School of Public Health. She is pursuing her master's degree in Health Promotion. As an intern, Kemi will be assisting in the development of a take home recipe guide that complements the Community MVPs program, as well as undertaking other research based tasks for Brainfood.
Julie Smith, Community MVPs Summer Intern, graduated from Stanford University in 2011 with a degree in Earth Systems with a focus in sustainable agriculture and food issues. She has worked on two different organic vegetable farms for three months through WWOOF (World Wide Opportunities on Organic Farms) in Nova Scotia, Canada and Iceland. She also loves engaging with youth and spent the past winter in the mountains of Colorado working as a kids' ski instructor. Her passions for working with youth and educating people about healthy and sustainable food options are what brought her to Brainfood.